GROW PROFITABILITY BY CREATING OPPORTUNITIES FOR STAFF
TO GROW AND SHARE IN THE SUCCESS OF THE COMPANY
OUR STORY
Nowadays, all over the world, people can share the same fashions, advertising, brands, eating habits, and TV channels and a global service as Civil Engineering Service, that is my biggest desire when I was studying Civil Engineering at the university.
From what I have learned during my university education; valuable time studying and working in the USA; and 5 years experience of leading a design team in a strong civil engineering company in Vietnam with most of our clients are from America, Australia, United Kingdom. I decided to make a bold move to finding CivilOutsourcing.com to form great outsourcing services for international clients and I also wish to create a professional environment for Vietnamese engineers.
In my opinion, Vietnamese, particularly, engineers are hard-working and clever.
CivilOutsourcing.com is an organization of enthusiastic engineers who commit themselves in the job. They are hard working, creative, and passionate about Civil Engineering Design. We aspire to contribute our part into making Vietnam the top outsourcing destination in the world.
Specifically, We put all of our energy to focus on Civil Engineering Services, and our vision is become the best Civil Engineering services in Vietnam and be competitive in the world.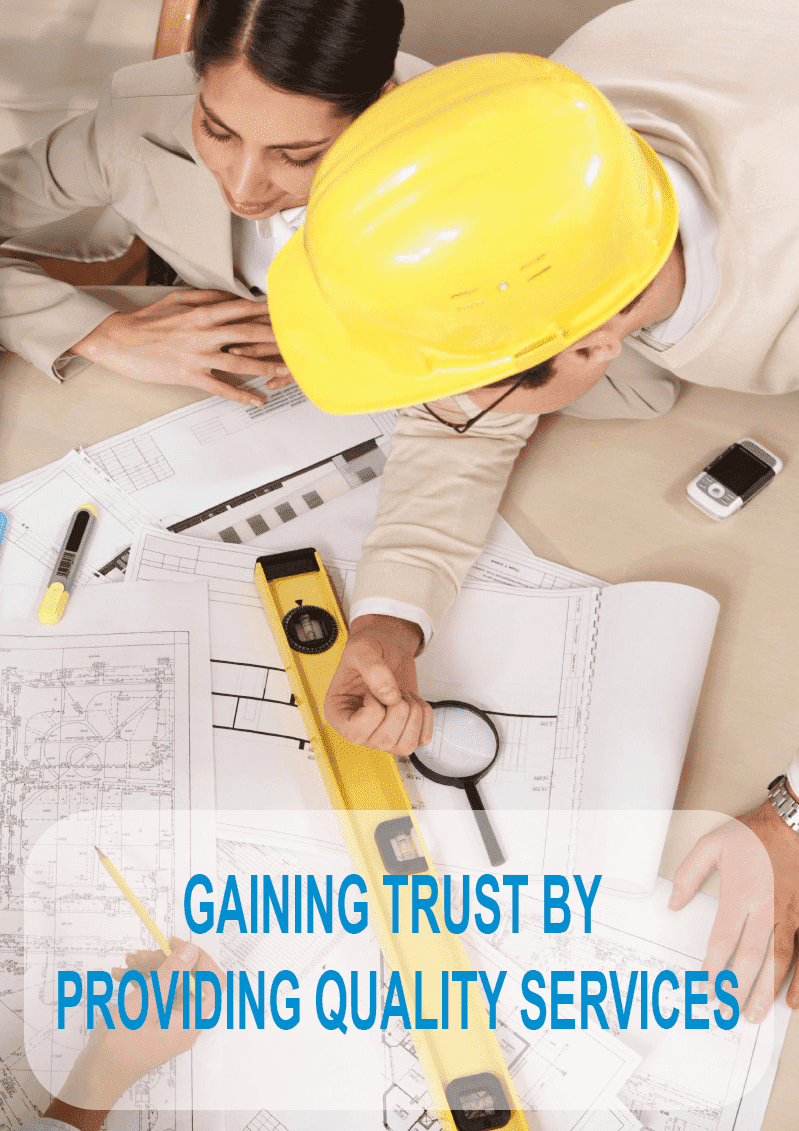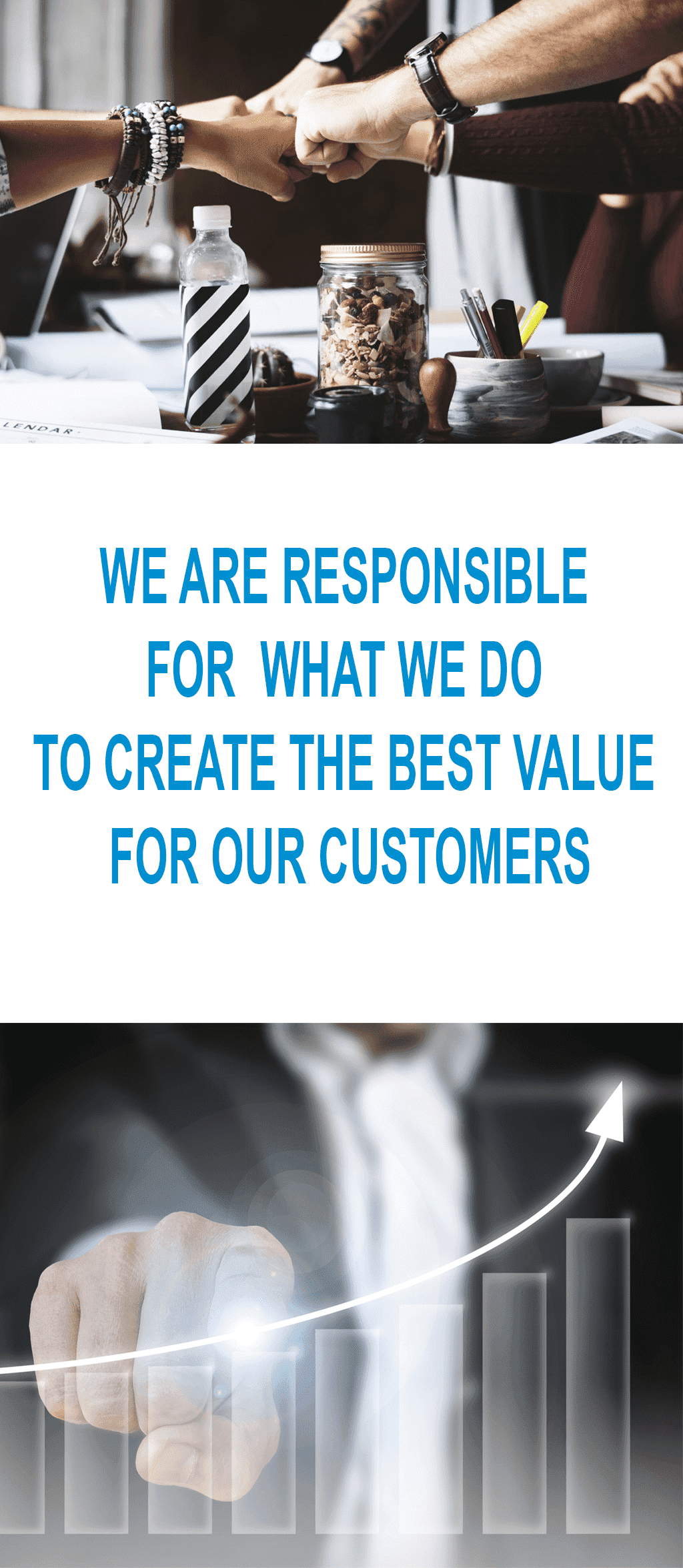 CivilOutsourcing.com
We are honored to welcome you to CivilOutsourcing.com, where you can find helpful information before, during and after choosing Vietnamese destination to outsource your business.
Why Vietnam Civil Engineering Outsourcing Company?
– Vietnam has become one of the most attractive destinations for high quality, fast speed and cost-effective outsourcing services in the world.
How will "Civil Engineering Outsourcing Services" help your business in Vietnam?
– You want to reduce operating costs in your company?
– You want to reduce human costs in your company?
– You want to finish your projects faster?
– You want to have more time to focus on the core values of your business?
– You want to have a quality team continuing your work who while you are at rest?
If your answers are "yes" to most of these questions you should definitely contact us.
How to connect and work with Vietnamese Civil Engineering Outsourcing services?
– To these days, the world has become which allows us to connect to each other is through Email, Video call, chatting applications. We can now share data faster than ever very high level of security.
– In Vietnam, We meet all infrastructure and database requirements to serve your company.
What can we offer your business?
There is a wide range of services that we can offer you about Civil Engineering Services and CAD Drafting services.
For more information, you please take a quick look at other articles and feel free to contact us for more details. It's our great pleasure to serve you.