In today's AEC industry, outsourcing has become increasingly popular as a business model that enhances competitiveness for companies. However, as with any approach, it comes with its own set of risks and questions. One of the most commonly asked questions is, "Does outsourcing service have a negative impact on project quality?". Our answer is "Yes", but it can be managed effectively with the following considerations.
1. What potential pitfalls can affect quality in outsourcing?
When considering the potential drawbacks that can negatively impact project quality during the outsourcing process in the AEC industry, several significant factors should be taken into account:
Lack of Control: Implementing outsourcing can lead to a partial loss of direct control over the project. This loss of control can result in uncertainty regarding your company's quality standards and may lead to various adverse consequences.
Variability in Quality and Service: Outsourced services often do not consistently maintain the same quality standards. The quality of service can vary significantly from one service provider to another. So if you choose the wrong outsourcing partner, it can significantly impact the quality.
Data Security Risks: Data security risks in the AEC industry can lead to the unauthorized exposure of sensitive information. Such breaches can impact project quality and the reputation of the company significantly. This becomes especially critical when dealing with unhealthy competition and the misuse of information by unauthorized parties.
Multiple Revisions: Choosing the wrong outsourcing partner can lead to a misunderstanding of your intentions, resulting in a product that requires multiple revisions. This can consume time and resources, negatively impacting project quality and budget.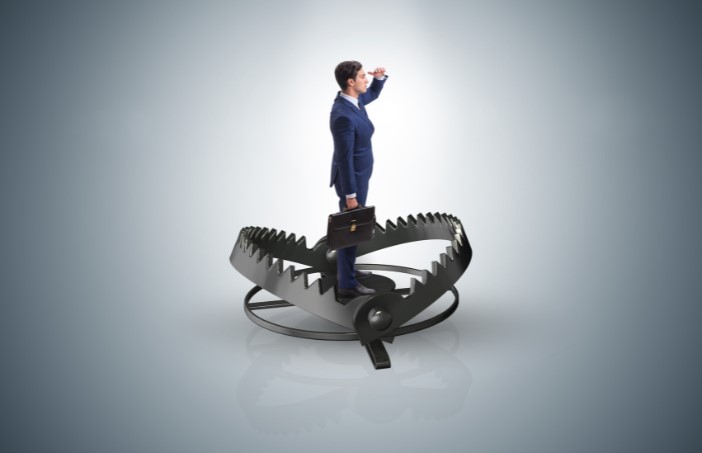 2. Ways to Ensure Project Quality When Using Outsourcing Services:
To mitigate the potential negative impacts of outsourcing on project quality in the AEC industry, companies can adopt the following strategies:
Carefully select your outsourcing partner: When searching for an outsourcing partner, it is crucial to meticulously assess their work history, domain expertise, and reputation. Research how previous clients have rated them on forums within the AEC field and scrutinize the projects they have been involved in. Thorough examination is highly important to ensure that the selected partner aligns with your company's quality requirements. If you can meet this criterion, the project is already assured by over 70%.
Clear Contract Terms and Agreements: To guarantee project quality in the AEC industry, it is vital to establish clear and well-defined contract terms and agreements. These terms should specify quality standards, project completion timelines, data security measures, and appropriate sanctions for violations. Ensuring the certainty and compliance of all project stakeholders is critical.
Regular Quality Monitoring and Control: Ongoing project monitoring and periodic quality checks play an indispensable role in ensuring smooth project progress, adherence to standards and regulations, and minimization of delays and losses. This approach also plays a crucial role in delivering the final project of exceptional quality.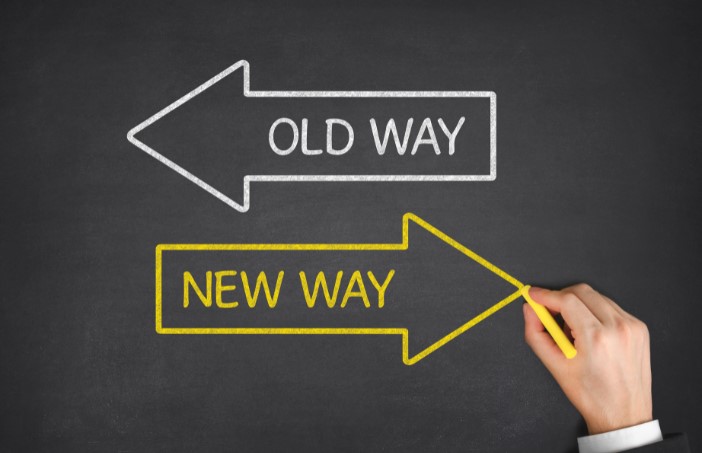 In summary, outsourcing can lead to negative impacts if not adequately prepared, but conversely, it can be a competitive advantage for you. Through the discussion in this article, "Does outsourcing service have a negative impact on project quality?", we have provided you with essential knowledge to understand and mitigate these risks. If you are considering outsourcing services in the AEC industry, do not hesitate to contact us via email at contact@civiloutsourcing.com or by filling out the form below. We are here to serve your needs.