Outsource to Vietnam? Vietnam has emerged as a strong contender in the global outsourcing market, thanks to its rapidly developing economy, abundant labor force, and favorable business environment. While it may not have the same level of recognition as the Philippines or India, Vietnam is quickly gaining popularity among businesses worldwide as a preferred outsourcing destination.
With a skilled and educated workforce, competitive labor costs, and a stable political environment, Vietnam is well-positioned to attract businesses seeking to optimize their operations and save costs through outsourcing.
1. Basic Overview of Anthropology in Vietnam
Vietnam is a Southeast Asian country located in the GMT+7 time zone. The country has undergone significant changes over the past 30 years and has become a dynamic part of the region. With a population of over 100 million people and expected to grow to 120 million people by 2050 according to the World Bank, health and living standards have improved, with average life expectancy increasing by 6.3 years from 1990 to 73.6 years in 2021. The literacy rate has reached 97.85%. This is expected to give companies looking for outsourcing partners in Vietnam confidence in the country's human capital.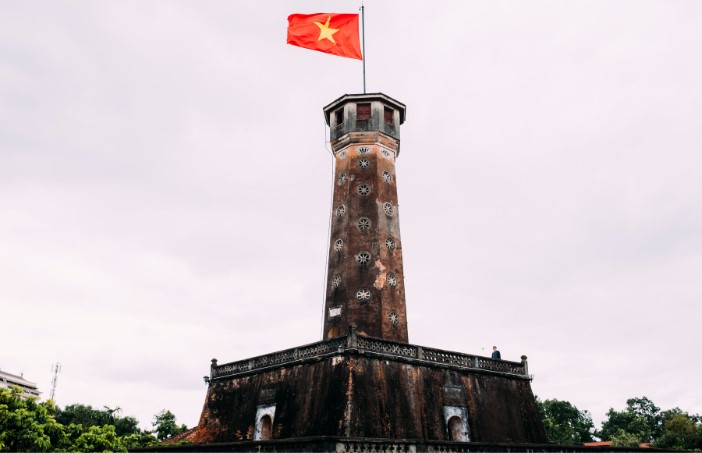 2. Advantages of Outsourcing to Vietnam
Education and English proficiency
As Vietnamese people use the Latin alphabet, learning English becomes very easy. Currently, the English proficiency level in Vietnamese universities is at least B1 on the CEFR standard.
Skilled Engineers
Vietnam has over 160 public and private universities, with 60% of the population under the age of 30 and over 25,000 skilled graduates from universities each year.
Vietnam has also built quality vocational training centers to provide a skilled workforce to operate the latest technologies, machinery, and equipment.
This means that the Vietnamese workforce is well-equipped and ready for many outsourcing opportunities.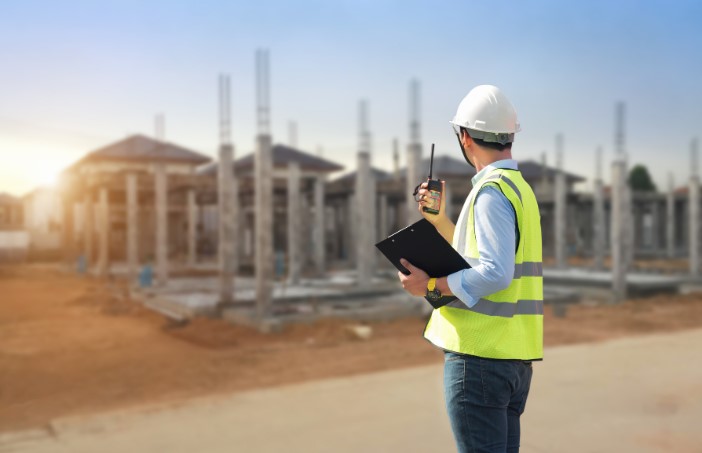 Economic and Social Stability
Vietnam offers a relatively higher level of socio-political stability compared to other Southeast Asian countries. In fact, in the Global Peace Index 2020, Vietnam ranked 12th as the safest country in the Asia Pacific region. This makes it an attractive destination for foreign companies seeking a stable business environment without the threat of large-scale conflicts or unrest.
Vietnam's economy has also experienced impressive growth over the last two decades, and despite the challenges posed by the pandemic, the country is expected to recover and witness a GDP growth of 5.5% in 2022, up from 2.6% in 2021, according to the World Bank. It is worth noting that during the peak of the pandemic, Vietnam was one of the few countries in the world that maintained its GDP growth rate.
Consequently, Vietnam is regarded as a financially stable country where businesses can easily establish their operations without any risk of unrest or potential danger.
Competitive Cost
Like many countries where outsourcing is prevalent, Vietnam offers relatively low outsourcing costs compared to other outsourcing hotspots. Companies can access a skilled and competent workforce while also saving money. Some even claim that outsourcing rates in Vietnam are cheaper than those in other popular outsourcing destinations.
In Vietnam, the average rate for hiring a skilled senior developer is only about $35 per hour, which is significantly lower than the average hourly rate of a senior developer outside of the outsourcing industry, which is around $140 per hour.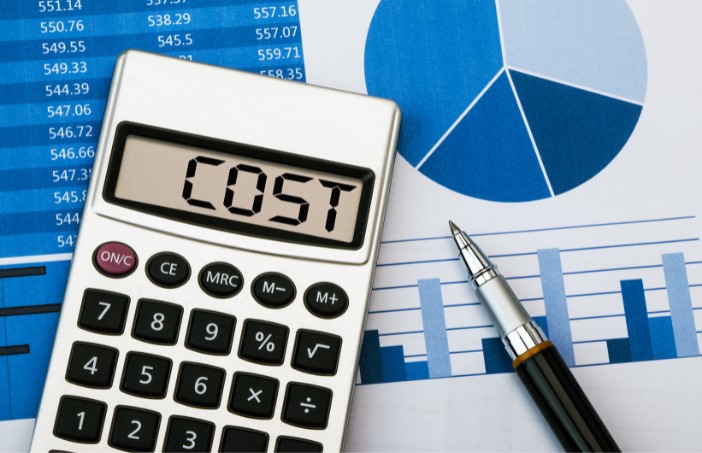 Cutting-Edge Technology
Vietnam, as one of the rapidly growing countries in Asia, is making a mark on the global stage with its cutting-edge technology. The country is at the forefront of several areas of technology, as evidenced by the presence of many major IT companies. Vietnam is utilizing and adapting complex technologies such as cloud computing, IoT, Blockchain, AI & Machine Learning, among others.
Furthermore, Vietnam has numerous technical schools that provide education and hands-on experience with technology to equip the Vietnamese workforce with the necessary skills.
Favorable investment environment
Vietnam's attractiveness as a destination for Foreign Direct Investment (FDI) has increased significantly in recent years. The country's new free trade agreements, robust IT infrastructure, improved logistics, low labor costs, and young working population have contributed to this trend.
Over the past decade, Vietnam has attracted an impressive USD 143 billion in foreign investment and ranked 70th in the Ease of Doing Business report. The flow of foreign investment into Vietnam remains strong, with a 7.2% increase from the previous year.
In addition, the Vietnamese government has introduced Resolution 55 to promote foreign investment in the country. The presence of major corporations such as Intel, Samsung, and IBM also demonstrates the competency and confidence in Vietnam's workforce.
Overall, outsourcing to Vietnam presents a compelling opportunity for businesses looking to reduce costs, access a skilled workforce, and stay competitive in the global market.
Pandemic Response and Resilience
Despite the global impact of the COVID-19 pandemic, Vietnam has demonstrated remarkable resilience and adaptability. The country has implemented swift and effective measures to control the spread of the virus, and as a result, has been able to keep its economy running smoothly.
Vietnam's strong economic fundamentals, coupled with a proactive and efficient government response, have helped it weather the pandemic and maintain its position as an attractive outsourcing destination for businesses.
The time zone difference
Vietnam is 11 hours ahead of the United States and 7 hours ahead of the UK. Some companies may benefit from the time difference, allowing them to offer services to customers around the clock. For those considering outsourcing or offshore software development, partnering with one of the top companies in Vietnam can provide a great opportunity to take advantage of this time difference.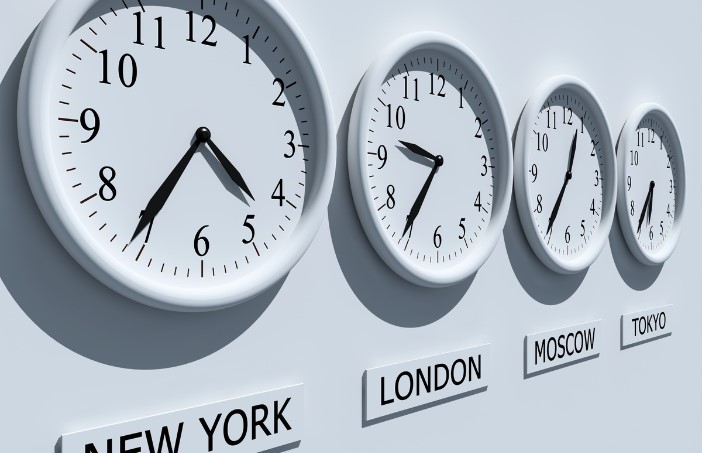 3. Why outsource to Vietnam?
The Cost Savings Advantage of Outsourcing to Vietnam
Outsourcing to Vietnam is a popular choice among foreign companies aiming to reduce labor costs. By outsourcing in Vietnam, businesses can save significant expenses as they can convert fixed costs like salaries, equipment, office space, and training into variable costs. This cost-saving advantage enables businesses to increase their profits, invest in other objectives, and enhance the competitiveness of their products.
Additionally, Vietnam's low labor costs, combined with its high-quality workforce, make it a highly attractive outsourcing destination for many foreign companies.
Flexible Outsourcing Contracts in Vietnam
Outsourcing in Vietnam offers flexibility in adapting to market changes. Companies can have short-term and flexible contracts with their outsourcing partners, allowing them to quickly adjust staffing and production in response to market fluctuations.
Benefits of Outsourcing to Vietnam for Business Growth
Outsourcing to Vietnam can help businesses free up their internal resources and use them more effectively. As resources are limited, outsourcing can allow businesses to use their resources for other purposes, such as investing in research and development, expanding their operations, or improving their products or services. This can bring significant benefits to the company, not only by freeing up time but also by providing additional capital to drive its development.
Additionally, outsourcing to Vietnam can provide access to a skilled and experienced workforce, enabling businesses to focus on their core competencies while the outsourced tasks are handled efficiently by their outsourcing partner.
In conclusion, outsourcing to Vietnam has become a popular option for foreign companies due to its cost-saving advantages, flexible contracts, and access to a skilled workforce. By outsourcing, businesses can convert fixed costs into variable costs and free up their internal resources for other purposes, such as investing in research and development or expanding their operations.
Vietnam's competitive labor costs, along with its high-quality workforce, make it an attractive outsourcing destination for many foreign companies looking to improve their products, increase their profits, and stay competitive in the global market.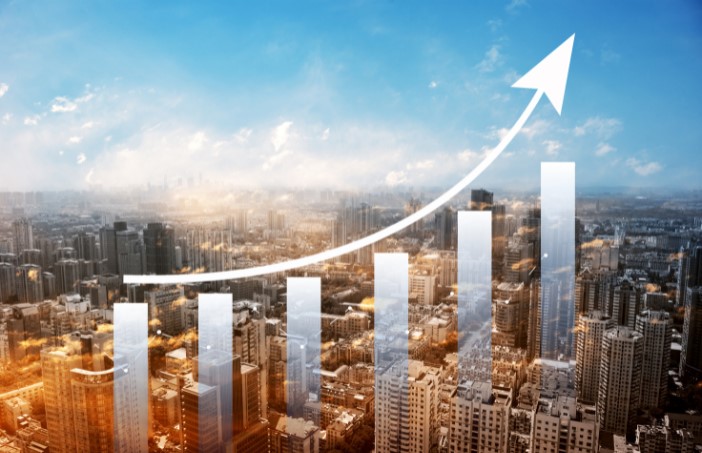 By the way, we specialize in Engineering Services, and our mission is to make your life easier by providing quality, fast, and cost-effective services. Please don't hesitate to contact us or fill out the form below if you have any questions about our services. Your organization will always benefit greatly from outsourcing your tasks to a capable service provider.