With over 5 years of operation as a professional civil engineering outsourcing service provider, CivilOutsourcing.Com has demonstrated its service quality with partners from around the world, including the United States, Australia, the United Kingdom, Canada, Ireland, Scotland, and more. If you are looking for a partner in Vietnam to outsource civil engineering services, take a look at this article!
1. Engineering Workforce in the Construction Industry in Vietnam
The construction market in Vietnam reached a value of 57.52 billion USD in 2020 and is projected to reach 94.93 billion USD by 2026. The construction industry in Vietnam stands out as the most thriving sector in the Asia-Pacific region (APAC). Despite facing setbacks due to COVID-19, it continues to exhibit robust growth. These prospects not only drive the comprehensive development of the construction industry but also pave the way for the formation of a high-quality and highly specialized engineering workforce, contributing to the prosperity of Vietnam.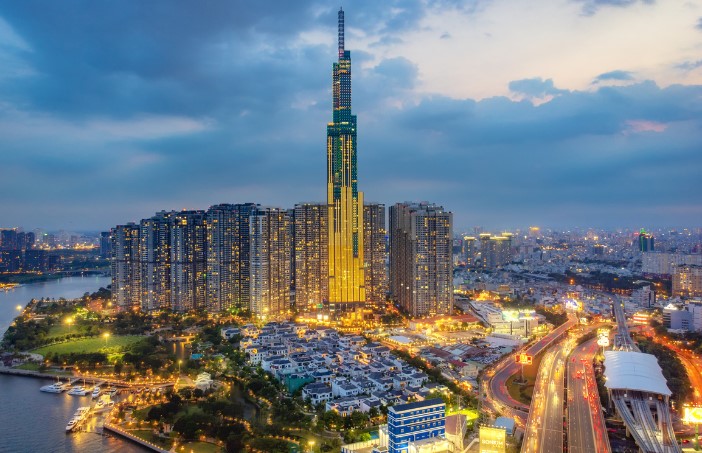 2. Advantages of Outsourcing Civil Engineering in Vietnam
Competitive cost: Competitive cost is a significant advantage when deciding to outsource in Vietnam. The labor force here has low costs, providing clear benefits for your budget. Reducing the burden of costs allows you to use your budget more efficiently, focusing on investing in other crucial areas such as technology, research and development, or enhancing service quality. Choosing Us not only optimizes financial resources but also creates conditions for sustainable development.
High-Quality Service: The service quality in the construction industry in Vietnam is not compromised by low costs. On the contrary, the rapid development in this field has created conditions for training and enhancing expertise. The technical team in Vietnam not only has the ability to meet but also to exceed high technical requirements in construction projects. Collaborating with engineers in Vietnam ensures not only quality but also enhances efficiency and delivers outstanding results in your projects.
Strong English Proficiency: The English proficiency of the engineering team in Vietnam is highly regarded. They have been trained in foreign languages at most universities, and upon graduation, they can use English fluently in a professional working environment. This means that you can collaborate without worrying about language barriers when working with partners in Vietnam, such as CivilOutsourcing.Com.
Political Stability: Vietnam is ranked 12th in the statistics of the safest countries in the Asia-Pacific region according to the Global Peace Index 2020. This has made Vietnam an attractive destination for foreign companies seeking a stable business environment, free from major conflicts or instability risks.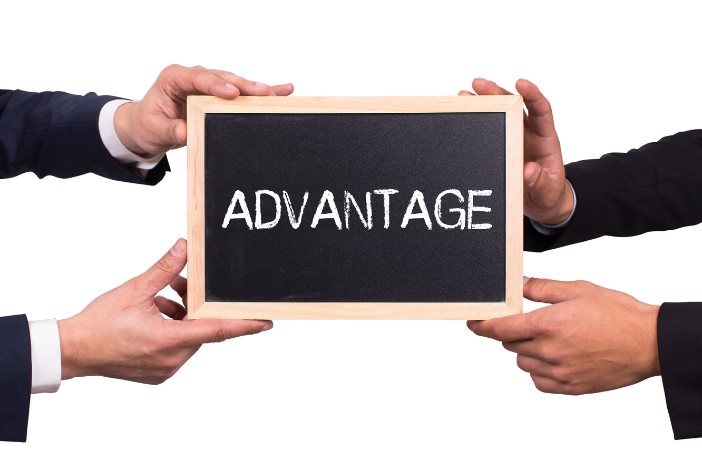 3. Experience in Providing Civil Engineering Outsourcing Services:
With over 5 years of operation in the field of civil engineering outsourcing, we have accumulated a wealth of experience and have successfully met the diverse requirements of clients worldwide. Our team of engineers possesses not only extensive knowledge in the technical aspects of the construction industry but also flexible and creative skills to tackle the most complex parts of a project.
We are not just service providers; we are collaborative partners, ready to assist clients at every stage of their construction projects.
We take pride in our successful execution of both large and small projects with professionalism and enthusiasm. For us, continually enhancing service quality and maintaining strong partner relationships are the keys to not only meeting but exceeding all customer expectations.
4. Positive Customer Feedbacks for CivilOutsourcing.com
Over the past years, we have taken immense pride in successfully completing numerous outstanding projects and receiving positive feedback from our valued customers. To gain a deeper understanding of their successes and experiences, we invite you to visit our testimonials page: civiloutsourcing.com/testimonials/.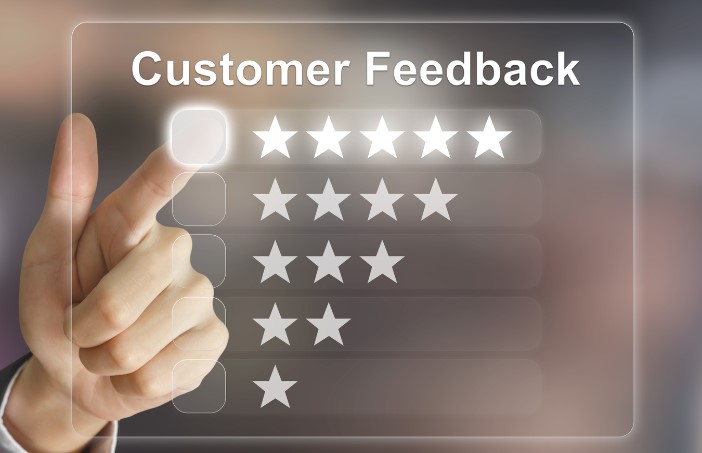 If you are in search of a reliable partner for outsourcing civil engineering in Vietnam, we stand as your top choice. With a team of deeply trained engineers and excellent English proficiency, we are committed to providing you with competitively priced, high-quality services. Trusting us, you will experience professionalism and valuable collaboration in all your construction projects.
Feel free to reach out to us via email at contact@civiloutsourcing.com or fill out the form below or book a video call with Aiden here. We believe that your satisfaction will be a testament to our credibility and quality in the field of civil engineering.