Outsourcing in the Architecture and Construction industry has become an increasingly popular trend worldwide. Companies in the industry are seeking external partners to complete their projects, with many benefits such as cost savings, quick turnaround time, and flexibility of the workforce. With the high demand, outsourcing services are expected to grow strongly in the future.
But how do you find the right outsourcing partner for your Revit modeling project? Here are 5 useful tips that you can use when searching for a suitable partner:
Consider past experience: When searching for an outsourcing Revit modeling partner, it is essential to find out their experience in the relevant industry or project type. This ensures that they have the necessary knowledge and skills required to deliver high-quality results that meet your specific needs.
Check the project portfolio: Requesting and reviewing the project portfolio of the outsourcing partner before making a final decision is crucial. The project portfolio can give you an insight into their capabilities and the type of projects they have completed in the past. This helps you understand the strengths and weaknesses of the outsourcing partner and evaluate whether their past projects are suitable for your vision or not.
Check their pricing: Before finalizing an outsourcing partner, make sure you understand their pricing structure and the services included. Look for a partner who offers transparent pricing and can provide an accurate estimate of the project's total cost. It's crucial to check for any hidden costs such as revisions, changes, or additional services. This will help you avoid surprises or additional expenses during the project's execution.
Consider turnaround time: Take into account the expected time frame for project completion and discuss it with the outsourcing partner to ensure that they can meet your deadline. Inquire about their turnaround time for similar projects and whether they have any strategies for streamlining the modeling process.
Staff flexibility: Flexibility in staffing is a crucial factor to consider when selecting an outsourcing partner. Make sure that the partner can easily adjust their resources to meet the needs of your project, whether it requires scaling up or down. They should have access to a diverse pool of talented staff to ensure that you get the appropriate team for your project.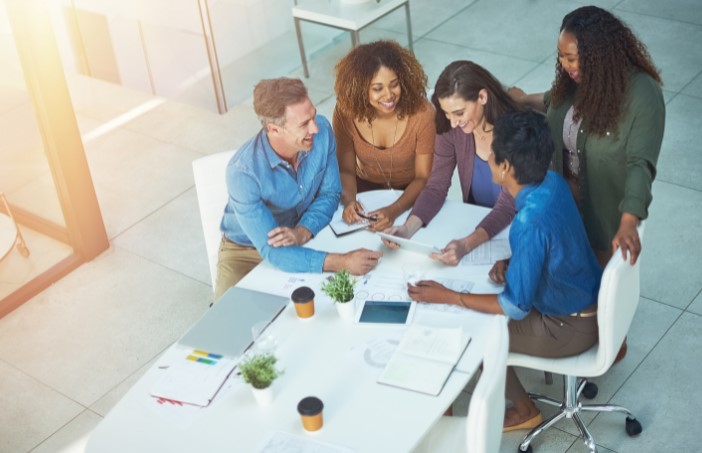 In conclusion, outsourcing in the Architecture and Construction industry offers many benefits, but finding the right partner for your Revit modeling project requires careful consideration. By following these tips, you can find a suitable outsourcing partner who can deliver high-quality results, meeting your requirements and vision.
By the way, we specialize in Engineering Services, and our mission is to make your life easier by providing quality, fast, and cost-effective services. Please don't hesitate to contact us or fill out the form below if you have any questions about our services. Your organization will always benefit greatly from outsourcing your tasks to a capable service provider.