Outsourcing has been around for quite some time since the 1980s as a way for companies to gain a competitive advantage in new global markets. This approach has become even more dynamic in recent times, with new business models emerging to suit companies of varying sizes and shapes. By outsourcing certain parts of their business and retaining core functions, companies can save significant costs and reap other benefits. Join us in exploring "10 reasons to outsource your business"!
1. Cost-saving in labor
One of the main reasons for choosing outsourcing is to help businesses save costs. When hiring a new full-time employee, besides paying their salary, businesses also incur other input costs such as equipment, office space, training costs, and other benefits, etc. By outsourcing, businesses convert those fixed costs into variable costs and save significant costs. This helps businesses increase profits, invest in other objectives, and make their products more competitive.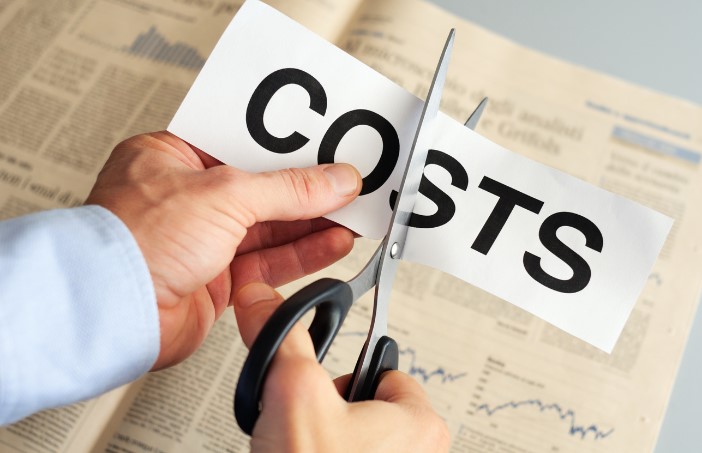 2. Help focus on core business processes
When you perform all of your business operations, everything will become complicated and time-consuming, and your core functions may be overshadowed by external issues. However, when outsourcing those auxiliary parts of the company, it allows you to focus all your attention and resources on the more essential parts of the business. You will feel comfortable knowing that there is a talented remote workforce supporting your work with great effort.
3. Increase flexibility
Adapting to the market requires flexibility in changing the company's scale and costs to respond to market changes. You need to be able to respond quickly to cut necessary costs during a recession or to increase them when the market recovers. This is truly a challenge for large and focused companies. Outsourcing can help solve this problem because it allows you to have short-term and flexible contracts with your outsourcing partner. Then your company can immediately cut or increase staff, production, etc. to respond to market changes.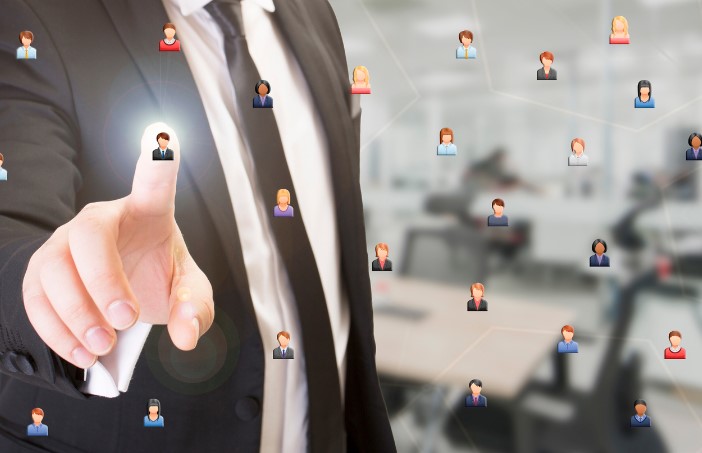 4. Get access to exceptional global expertise and skills.
It allows companies to access the latest and most advanced technology without investing in custom processes or software deployment. By outsourcing diverse and talented individuals, it will provide your company with a new mindset, helping your business stay competitive. When sustainability and profitability are combined, your impact and growth goals will follow. Therefore, establish a higher or even better goal, a global scale goal.
5. Increase customer satisfaction
Focusing on core business processes will help you focus on core business functions, and efficiency will increase, which brings satisfaction to customers. You can produce your products and services faster to meet customer needs. You can also reduce the cost of products to compete with your competitors in terms of price due to reduced costs. In addition, you can focus your resources on researching new products to better serve customers. From there, your business will grow and prosper.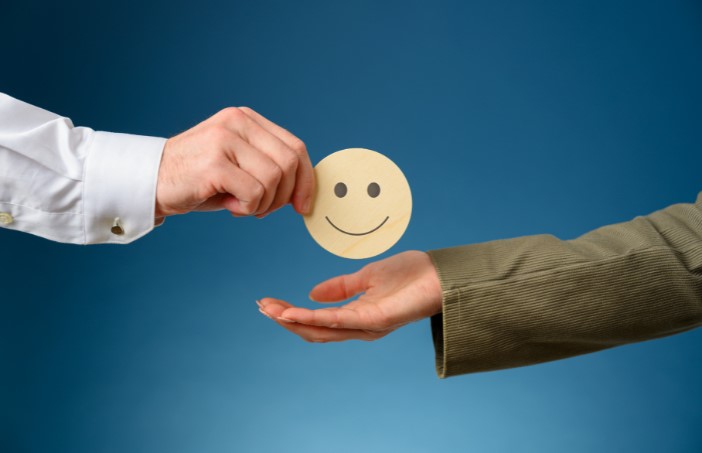 6. Beneficial for risk management and ensuring continuity
Risk management is the center of every business, especially during times of change, such as mergers, downsizing, or management changes. Outsourcing certain departments can help during these transition periods. In addition, the outsourcing partner will take responsibility for any risks associated with the departments it is currently overseeing. It also helps your company maintain continuity, as products and services from outsourcing partners will not change.
7. Free up internal resources
Freeing up internal resources allows your company to use resources more effectively as resources are limited. It allows your company to use them for other purposes, and this can bring benefits to your company, not only freeing up time but also capital to drive its development.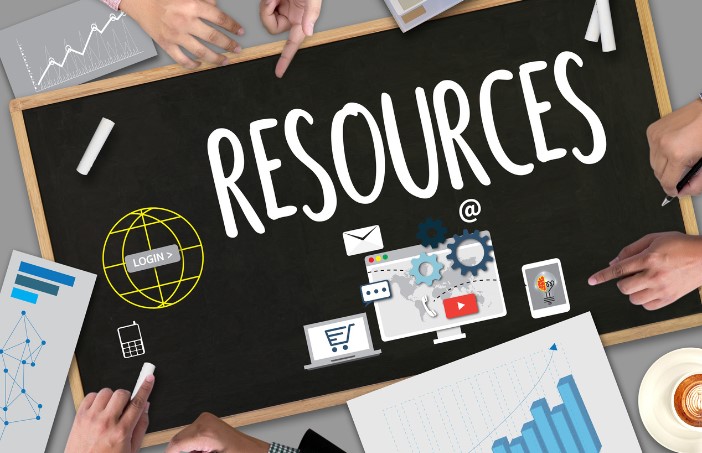 8. Delegate difficult-to-manage and control functions
Outsourcing provides you with an opportunity to free yourself from the task of recruiting resources while reducing your workforce. You only separate difficult-to-manage and control functions while still gaining benefits. You don't have to bear any additional responsibilities after outsourcing your business if you choose a reputable and suitable partner. You will benefit from industry experts instead of being stuck with limited knowledge.
9. Make available capital funds
Outsourcing is carried out so that the company can reduce the need to invest capital funds into non-essential functions. In return, more capital funds are available for more important functions. This can save costs and provide a mandatory capital fund for the company to use in a way that can achieve maximum benefits.
10. Recognize the benefits of re-engineering
Re-engineering focuses on significant improvements in performance measures, such as cost, service, quality, and speed. But the need to enhance capability directly conflicts with the need to invest in core business operations. When non-essential internal functions are constantly pushed to the back seat, systems become less productive and less efficient. Therefore, by outsourcing a non-essential function to a qualified provider, an organization can achieve the benefits of reengineering as an outsourcing benefit.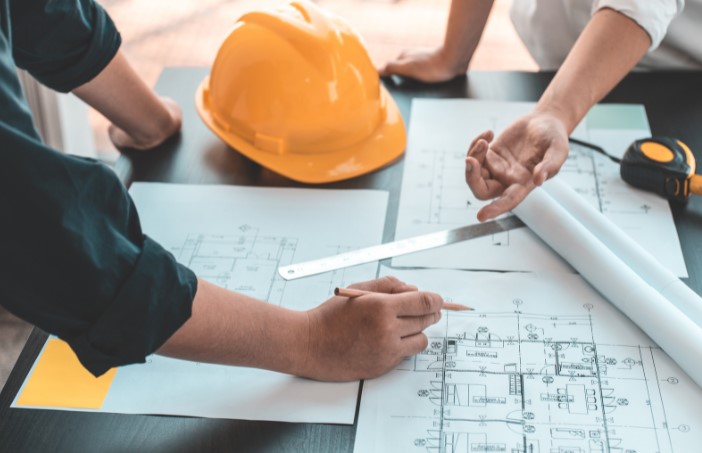 Outsourcing can bring significant advantages to businesses, from cost savings and improved efficiency to access to specialized expertise. To make it work, identify which departments can be outsourced and find suitable third-party providers. Careful selection and clear expectations are key to success. Through the article "Top 10 Reasons to Outsource", we hope that you will be satisfied with the information we have provided.
By the way, we specialize in Engineering Services, and our mission is to make your life easier by providing quality, fast, and cost-effective services. Please don't hesitate to contact us or fill out the form below if you have any questions about our services. Your organization will always benefit greatly from outsourcing your tasks to a capable service provider.