All land surveying companies need a drafting team to produce drawings that show the gathered information from surveyors. However, you can just opt to outsource drafting tasks to Land Survey Drafting services.
1. Get Benefits By Outsourcing Land Survey Drafting Services
More than just saving money, outsourcing your Land Survey Drafting has a number of other positive effects on businesses that are getting noticed such as time and space-saving since you don't have to add and organize work stations/headcount, tax, staff benefits, sick leave, parking space, training time, and the list goes on. Outsourcing Land Survey Drafting has become the trend these days.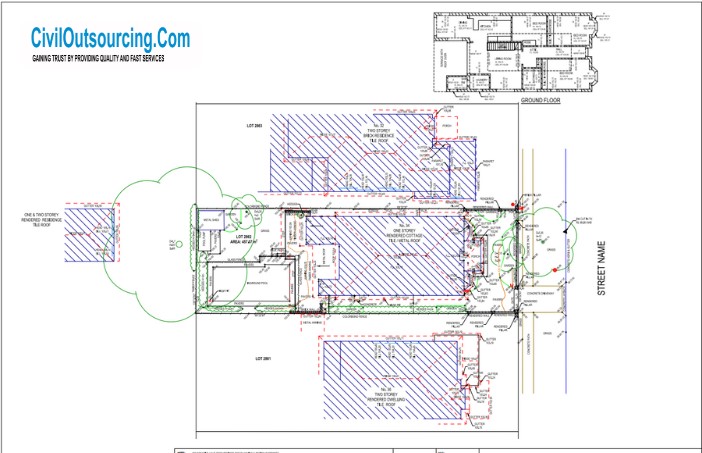 2. Our Experience with Land Survey Drafting Services
As A Land Survey Drafting services Provider with 5 years of experience, we have done many projects from Residential, Commercial, Industrial to Golf courses for surveying firms in Australia, US, UK.
3. Services that We Provide
We offer the various types of Land Survey Drafting Services below:
+ Tree Survey
+ TABC Survey
+ Boundary Survey
+ Plot Plan
+ Detail/Internal Survey
+ Contours Plan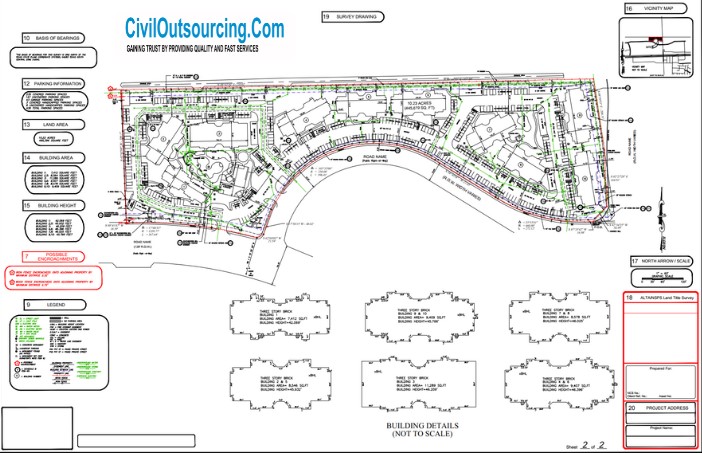 4. Why Should You Choose Our Services?
Understanding that the surveying companies are being affected by the coronavirus, outsourcing drafting tasks to the outsourcing company is the best and particularly the most economical option at the moment. Especially, Outsourcing Services allow you to use drafting resources whenever you need them and only pay whenever you have projects. You will get 100% productivity for each hour you pay for.
We use the latest software and quality assured processes to produce drawings by our experienced technicians
We understand time is the most valuable element and, keeping your project on schedule is the key. We value your time, that's why we provide a quick turnaround at each level with 24 hours delivery.
Instead of taking on all responsibilities in-house, you could outsource drafting survey to an outsourcing partner who can help you complete those tasks while you and key team members focus on other core values of the company, for instance, say, customer service?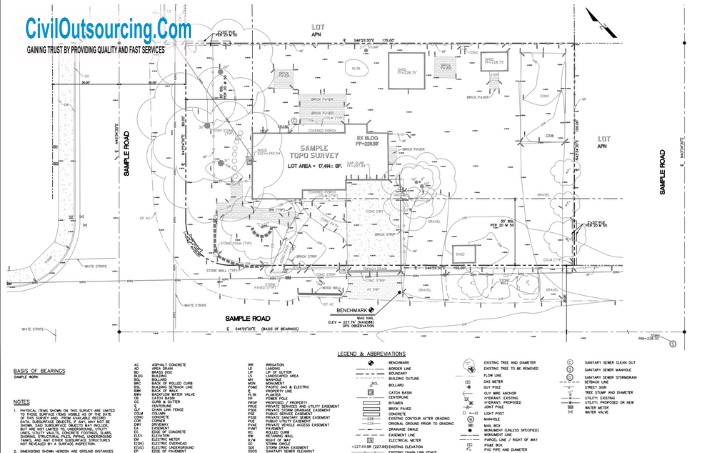 Have you considered outsourcing land survey drafting services? Feel free to drop an email at contact@civiloutsourcing.com or fill out the form below. We will be in touch!