Language can be both an opportunity and sometimes a barrier to collaboration and development. As a company specializing in providing outsourcing services in the construction industry in Vietnam, we understand that one of the factors that may concern you when considering outsourcing collaboration is the language proficiency of your potential partner. How important is English when seeking an outsourcing partner? Is the English proficiency of Vietnamese individuals sufficient? We will address these questions in our article "How is the English Proficiency of Vietnamese Engineers in the Outsourcing Industry?" Let's get started!
1. The Importance of English When Choosing an Outsourcing Partner
English is a crucial factor to consider when selecting an outsourcing partner, alongside quality and project timelines. English proficiency significantly impacts the efficiency and success of an outsourcing project. Here are a few reasons why:
Effective Communication: English serves as a tool for seamless information exchange. When both you and your partner share a common language, it enhances accurate communication, information exchange, and project alignment. This helps prevent misunderstandings and errors during project execution. Additionally, effective communication positively influences the project's speed and completion.
Cultural Understanding: Proficiency in English also facilitates a deeper understanding of your partner's culture. This makes communication smoother and more effective.
Keeping Up with the Latest Knowledge and Technologies: English is the most widely spoken language worldwide. Therefore, most new knowledge and technologies are initially published and updated in English. A partner with good English skills can easily stay updated with the latest industry knowledge and technology advancements, providing you with the best products and services.
Rich Experience: If your partner has strong English skills, they may have previously collaborated on various projects with international partners. This means you can leverage their valuable experience in your project.
Contract Agreements: Drafting and negotiating contracts is a crucial part of outsourcing. Using English in contract drafting and negotiations ensures that terms and conditions are clearly understood and meticulously analyzed.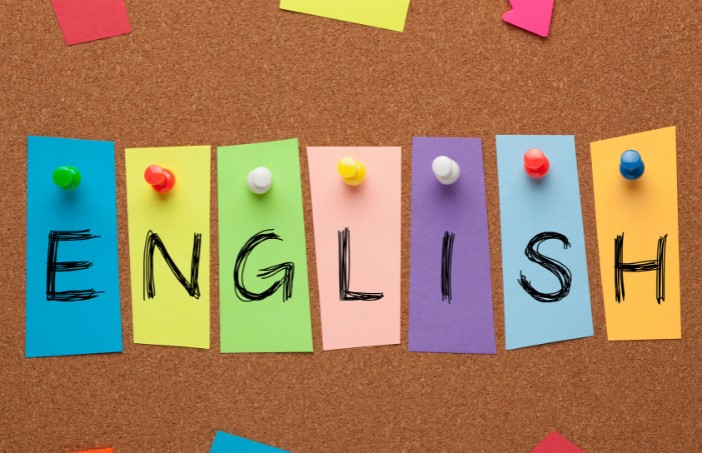 2. English Proficiency of Vietnamese Engineers
Currently, the English proficiency of engineers in Vietnam is at a relatively high level. This is evident because many universities require a TOEIC score of 500 or higher as an English proficiency benchmark. Reputable local companies even set higher requirements, sometimes requiring a TOEIC score of 600 or more. This demonstrates that Vietnamese engineers are well-prepared in terms of English proficiency, making them suitable candidates for outsourcing projects.
Furthermore, to evaluate the English proficiency of Vietnamese engineers, you can also examine the projects they have collaborated on with international partners. This will provide a more specific insight into their ability to communicate and work effectively in English in real-world situations, helping you make informed decisions when selecting the right outsourcing partner.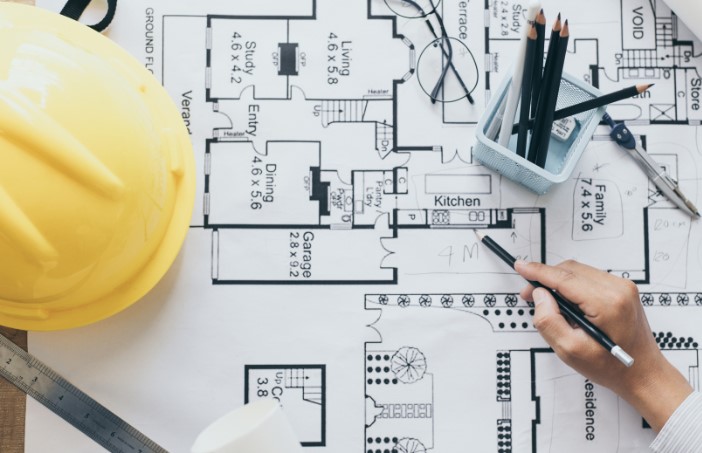 3. English Proficiency in Civiloutsourcing
At Civiloutsourcing, our team of engineers comprises graduates from top universities in Vietnam, with TOEIC scores of 500 or higher. We have participated in numerous international projects, contributing to the growth and success of clients from English-speaking countries such as the United States, the United Kingdom, Australia, and many others. As a result, we have received high praise and positive feedback from clients regarding the quality of our services.
Furthermore, our team also possesses specialized knowledge in English, which enables us to easily share expertise and efficiently address technical issues.
We always use English for communication with our customers. We frequently organize online video meetings, exchange information via email, discuss, and resolve issues during project implementation. Furthermore, all our online platforms exclusively use the English language. This demonstrates our capability and ensures that the quality of our services is fully and clearly expressed. As a company specializing in providing outsourcing services in the construction industry, we always strive to satisfy our customers with our quality and services. We continuously work to improve ourselves to deliver the best services to our clients.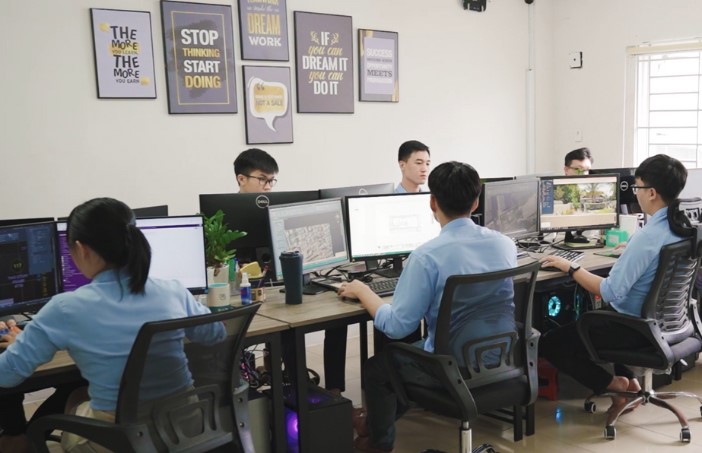 If you have outsourcing needs in areas such as Civil Engineering, Land Surveying, Structural Engineering, or Architecture, please do not hesitate to contact us at contact@civiloutsourcing.com or fill out the form below. We are here to provide you with exceptional services that surpass your expectations.