Is cost your concern when you still need to allocate budgets for various other purposes? Are you wondering how to find an affordable CAD drafting outsourcing company? If the answer is yes, then this article is for you. Let's get started!
1. How to find an affordable CAD drafting outsourcing company?
Finding an affordable CAD drafting outsourcing company is not a challenging task. With many companies in this field present online, with just a click, you can access a diverse list. You can reach out and inquire about the pricing from each company on your list, then choose a partner with the most suitable pricing.
The cost of a project depends on its complexity, total duration, required expertise, as well as the number of designers and engineers needed for the project. Therefore, if your project is relatively simple, you need not worry too much about costs. Just browse through some top design companies or those ranking at the top of Google search results and compare their quotes. You are sure to find a service that fits your budget. However, if your project involves complex CAD drawings or drafting, the cost may be slightly higher.
2. Is price the key factor in selecting a CAD drafting outsourcing company?
The answer is no. The most crucial factor is the quality of the final drawings which will determine the choice of a partner. When outsourcing CAD services, you shouldn't rely solely on price as a 100% factor because some companies may offer lower prices but fail to deliver quality service. Instead, it's better to be willing to pay a bit more to ensure you receive quality service and meet deadlines, rather than trying to save money and waiting for an extended period to receive the final drawings.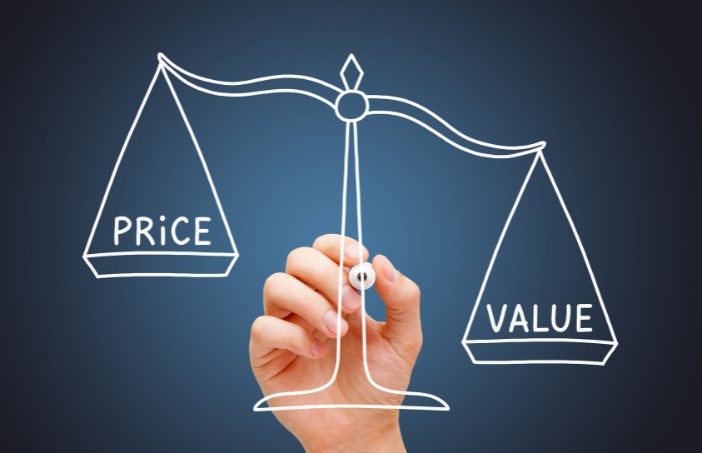 3. Other factors worth considering when choosing a CAD outsourcing company
Take a look at the following factors, they will help you make an informed decision easily:
3.1 Drawing Quality:
To ensure the drawings meet quality standards, we need to make sure to fulfill the following requirements:
Adhere to all customer requirements.
Comply with specific standards and technical regulations for each customer.
Go through a checklist provided by the customer; if the customer doesn't have a checklist, we will create one and share it with the customer for review. All drawings must pass this checklist before reaching the customer.
Present information clearly and aesthetically to leave a positive impression on viewers.
At the very least, it must match the sample file provided by the customer, and over time, it should be improved upon.
Follow regional standards relevant to the project's location, such as ASME, TEMA, ANSI, BS, and other related standards.
3.2 Timeliness:
Time is a critical factor. Discuss with the service provider to ensure they are willing to prioritize your projects and meet deadlines. Promptness and meeting deadlines are two crucial requirements to consider.
3.3 Previous Projects:
Past projects can reflect the technical competence and expertise of potential partners. Carefully examine the projects they have completed along with case studies they have handled to evaluate the quality of their services and make a better decision.
3.4 Working Process:
Having a systematic and planned workflow is crucial for the success of CAD projects. The company should be able to meet delivery schedules, allocate dedicated resources for your project, and have clear documentation processes.
3.5 Tools and Technology:
Various CAD platforms are used for drafting, designing, modeling, and analyzing in the industry. Some examples include SolidWorks, Creo, AutoCAD, Inventor, CATIA, ANSYS, and more. You need to check the technical proficiency of your outsourcing partner to ensure they can work with tools and technology suitable for your project.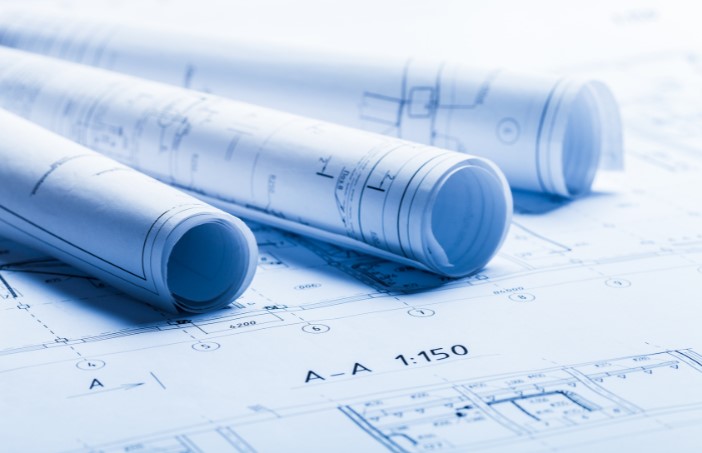 At Civiloutsourcing, we offer cost-effective CAD drafting services with outstanding quality and quick turnaround times. With the motto "Gaining trust by providing quality and fast services", we will not disappoint you. Please contact us via email at contact@civiloutsourcing.com or fill out the form below, and we will get in touch with you as soon as possible.