When faced with critical decisions, careful consideration and evaluation of various factors are essential to avoid undesirable consequences. If you are in search of civil engineering outsourcing services and find yourself uncertain about how to make the right choice, this article is here to help. We present the top 5 crucial factors to contemplate when selecting an outsourcing partner. Let's get started!
1. Projects In The Past
Examining a potential partner's previous projects is of utmost importance. It provides insights into their skills, qualifications, experience, and their track record. This will allow you to gauge the quality of their project deliveries and make the most informed decision.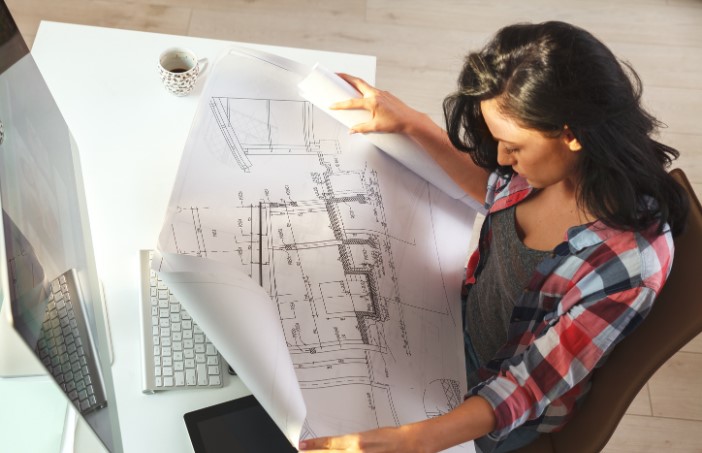 2. Project Completion Time
Speed is a top priority when selecting an outsourcing partner for civil engineering services. Approximately 23% of companies choose to outsource because they seek faster project turnaround times (according to The New York Times). Reputable outsourcing firms often put in extra hours and overtime to ensure project deadlines are met, whether the projects are large or small. If your partner is delayed in completing a project, it can lead to significant repercussions for your company, such as increased costs. Your worries about project completion time will be allayed by a qualified partner, allowing you to concentrate on more important issues.
3. Cost
When you choose the right partner, you will save a lot of costs. Market research has shown that civil engineering services can help companies reduce labor costs by 20-30% while decreasing expenses related to technical services.
Moreover, when outsourcing, you also immediately save on costs associated with office furniture, office space, computers, printers, phones, and office supplies. With businesses spending an average of $2,000 per year on office equipment and supplies for each employee, small enterprises can significantly cut down on expenses by outsourcing.
Additionally, office space costs are also reduced. With an in-house technical team requiring approximately 100 square feet per employee, companies can save 300 to 600 square feet by outsourcing services performed by 3-6 in-house engineers.
All these cost savings can be allocated to new business development, marketing, and other vital activities.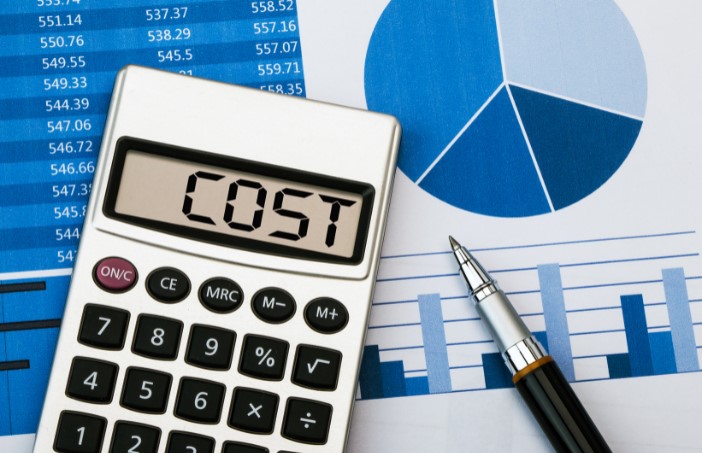 4. Available When Needed
Your workload can vary significantly, so finding a partner capable of providing adequate resources is crucial. Moreover, your partner should be ready to offer timely support when unexpected work issues arise, ensuring a seamless workflow.
5. Technology
The technology of your outsourcing partner plays a significant role in the process of selecting an outsourcing partner. This is especially true in the field of civil engineering, where technology determines performance, quality, and competitiveness. Ensure that your partner's technology can seamlessly integrate with your systems and operate smoothly. When searching for an outsourcing partner, their technology should be carefully evaluated to ensure it aligns with your needs and standards in the field of civil engineering.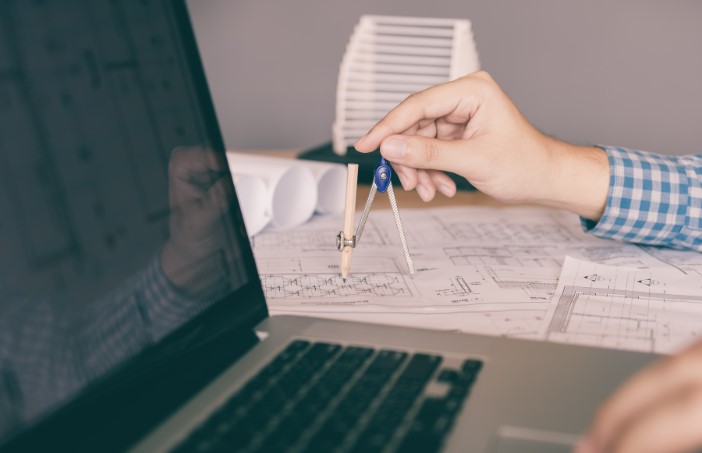 6. Why You Should Choose Us?
We have collaborated with numerous clients on a variety of projects, both large and small, from around the world, especially the United States, the United Kingdom, and Australia. We consistently deliver the highest quality to our clients. We also provide swift outsourcing services with a high level of security and modern equipment.
Through this article, we hope to provide you with the factors needed to make an informed decision when choosing a civil engineering outsourcing partner. If you are seeking a partner who fulfills all these criteria, please don't hesitate to contact us via email at contact@civiloutsourcing.com or by filling out the form below. We guarantee your satisfaction!