If you are looking for Revit modeling services in Vietnam, there are several aspects to consider when choosing a suitable partner. Read this article to get the necessary information.
1. English Proficiency
English is a global language, making it possible to collaborate regardless of your company's origin. If you intend to choose a partner for Revit modeling services from Vietnam, ensure that they have good English proficiency. This will facilitate various tasks such as work communication, meetings, contract negotiations, etc.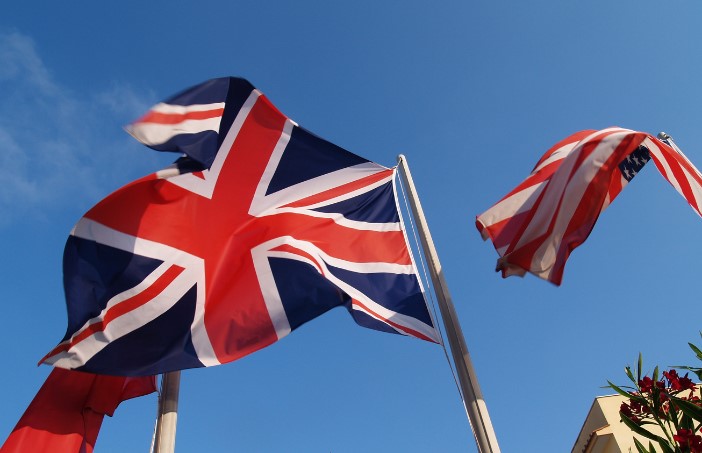 2. Professional Expertise
Ensure that the Revit engineers in Vietnam have at least a university-level education to guarantee the best quality for your project. Review their portfolios and past projects to make sure they have successfully completed similar projects. Professional expertise also includes problem-solving abilities. Discuss how they have tackled challenges and difficulties in previous projects.
3. Time Zone
Time zone is crucial when outsourcing Revit modeling services. Selecting a partner in a vastly different time zone can complicate task communication and potentially impact your weekends. However, a professional partner will prioritize your project's timeline, and their working hours can be adjusted to accommodate your needs. Request their commitment to these arrangements for the best value.
4. Pricing
Vietnam is known for its cost-effective labor force, so consider finding a partner that provides affordable Revit modeling services. Nevertheless, evaluate pricing independently and also consider the partner's quality and performance. In some cases, a cheaper service may not guarantee good quality and could lead to customer dissatisfaction.
5. Scalability and Flexibility
If your project requires adjustments or expansion in the future, consider your partner's ability to accommodate these changes without disrupting project continuity. This includes the capability to reinforce the workforce, add computer resources, and software as needed. Also, the partner's willingness to prioritize your projects to ensure they remain on schedule.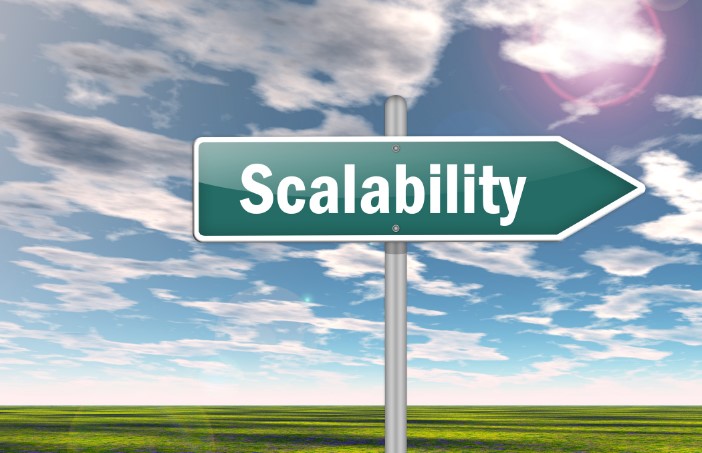 Through the analysis of these five factors, we hope you will have more information to make an informed decision when using Revit modeling services in Vietnam. Furthermore, Vietnam is becoming a hot destination for outsourcing with its cost-effective and quality labor force. If you have a need for our Revit modeling services, do not hesitate to contact us via email at contact@civiloutsourcing.com or fill out the form below. We guarantee to meet all the criteria mentioned above and satisfy your needs.