In the field of Engineering Outsourcing, ensuring client data security is one of the most crucial factors for building trust, sustaining, and developing relationships with clients. Below is some information on client data security.
1. What is Client Confidentiality?
Client confidentiality in the field of Engineering Outsourcing refers to the measures and procedures implemented to ensure that information related to clients and their projects is protected and maintained with the utmost security. Accordingly, client information may include technical drawings, 3D models, detailed design projects, client requirements, construction plans, and various other details.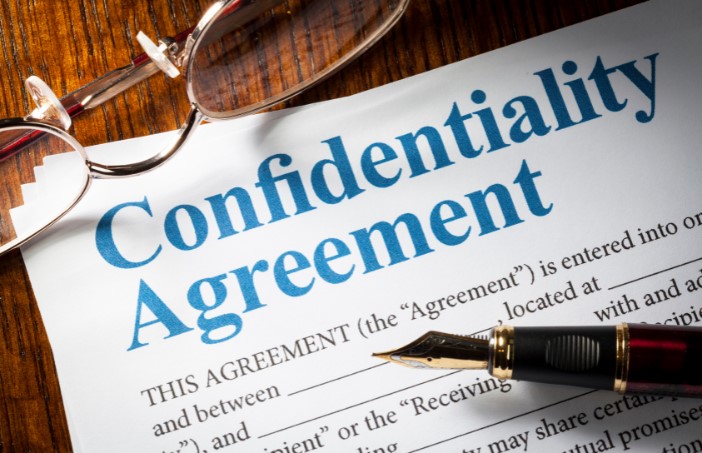 2. The Importance of Ensuring Client Data Security
Maintaining client trust: Clients provide vital information about projects, technical requirements, and other related details. Securing this information ensures that they can trust the design company and do not fear their information being disclosed to unrelated parties.
Protecting professional knowledge: In the field of Engineering, knowledge and expertise are valuable assets. Ensuring client data security helps prevent the theft of professional knowledge and the creativity of clients.
Ensuring compliance with laws: Many countries and regions have regulations and laws regarding client data security. Ensuring client data security helps the design company comply with these regulations, avoiding legal consequences and penalties.
Building and maintaining long-term relationships: This is essential. If clients feel that their information is securely protected, they are more likely to have confidence in the company and collaborate on multiple projects or even introduce the company to other partners.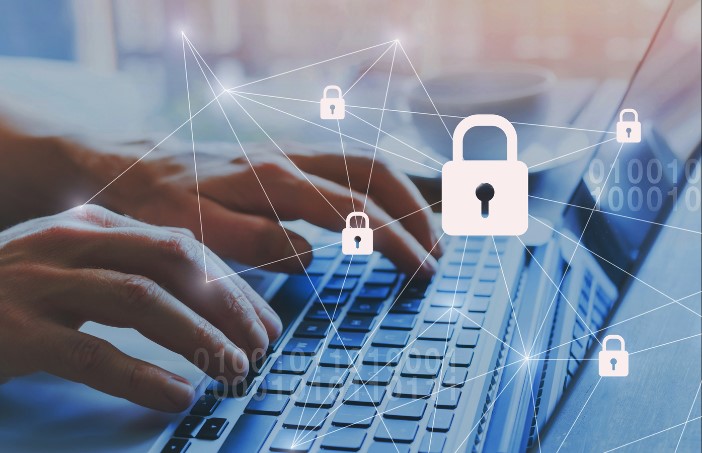 3. At Civiloutsourcing.com, how do we ensure client data security?
We understand the importance of maintaining security and the only reason our clients feel confident in collaborating with us is because we take our commitments seriously.
3.1 Data Sharing:
Only authorized personnel are allowed to use and share data for work purposes. At CivilOutsourcing.com, sharing information and source files with third parties is strictly prohibited.
We do not publicly disclose any information related to the project, such as 3D models, project schedules, company information, or your clients' information on our website or any social media platforms unless we have obtained permission and approval from the client.
Our transcription staff is not permitted to bring in or take out any documents, printouts, or written materials.
We sign confidentiality agreements between your business and ours, and among our staff members, before commencing any project.
3.2 Network Security:
Our server and network are safeguarded through features such as antivirus, anti-malware, anti-phishing, spam filtering, URL filtering, and other standard security measures.
At CivilOutsourcing.com, we have disabled all external drives on the system.
We also take every necessary measure to ensure the security of your data.
3.3 Technology:
We have implemented two-factor authentication to ensure login security.
Our systems undergo regular checks to ensure smooth and secure operations.
All computers in our system use the latest antivirus software.
Support management is centralized and closely monitored.
We conduct technical assessments based on our standards to ensure that all office systems comply with essential security agreements.
We are currently supporting a high-profile project, although we cannot disclose its name. We deeply appreciate our collaboration with them. We will never jeopardize any relationship and respect every client's desires. That's one of the reasons people hire us because they know they can trust us.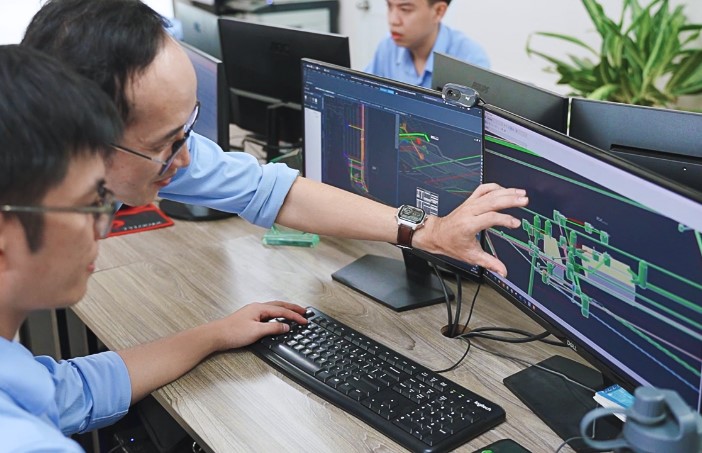 If you are interested in starting Engineering Outsourcing Services, please contact us via email: contact@civiloutsourcing.com or fill out the form below. We look forward to assisting with your projects.